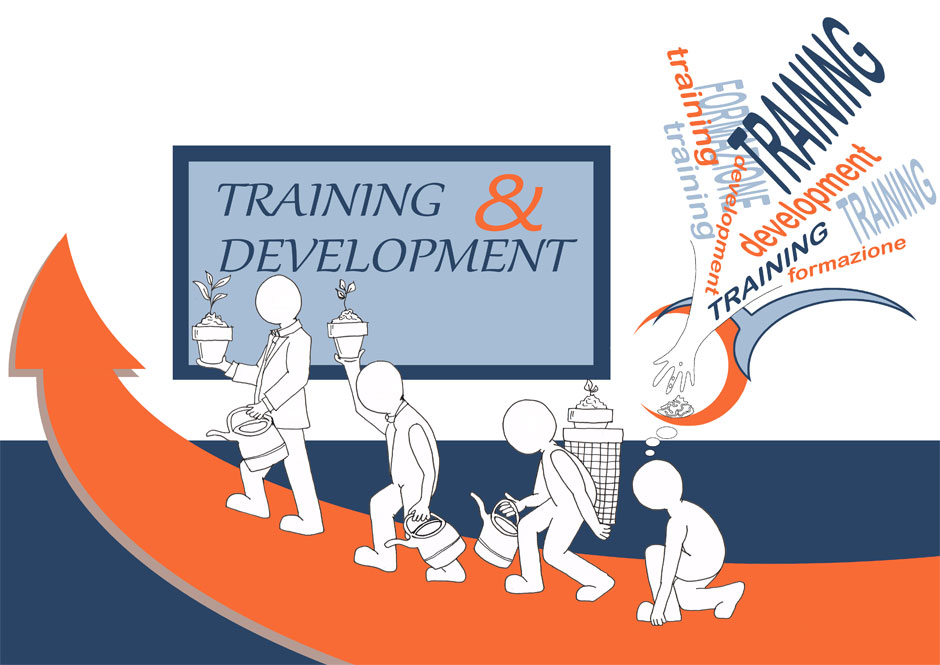 From the hominid to the scientist, evolution has progressed due to the acquisition of knowledge.
Training is a knowledge transfer that creates competence.
Training is an investment for the present indispensable for the evolution of, and innovation in the company.
Training is not only an obligation imposed by rules or by certifications! Even where there is not a requirement, trained staff is proactive, intent on improving daily operations, able to detect anomalies or inefficiencies and, consequently, to take corrective action.
Dueali consulting transfers knowledge and skills through
Courses in the classroom at their premises and / or at the Client
Organization of events related to recent regulations, on fundamental topics
"Training on the Job" during project deployment
to reach important goals
Transmit new market trends
Update and explore sensitive issues
in a pragmatic way
Training courses and events with a limited number of participants
Communication of concepts, tools, questions and discussion points
Practical Case studies dealt with in groups.
Areas: 
Process Optimization
Techniques and Tools for process mapping
LEAN/LAB/QA: ChimeraorOpportunity? Principlesandtoolsto maximize efficiencyin the laboratory
How tosuccessfully implementaLIMS systemfor managinglaboratory data "without paper" (paperless)
Electronic document management(EDMS) and processquality(QMS)
Electronic managementandsubmissionof theRegistration Dossierof thedrug (eCTD)
 Quality Systems
ISO 9001:2008
ISO 9001:2015
Quality System for Pharmacovigilance
Quality Assurance SOPs for GMP, GLP and GCP contexts
ISO 22716 and GMP in Cosmetics
 Project Management
Techniques and Tools for project management and control
EffectiveMeetings(skills and tools tocommunicate effectively)
Time and stress management
Definition, management and control of an information system implementation project. 
Computer System Validation
Electronic Record and Electronic Signature according to FDA CFR21part11 and EU Annex11
Computerized System Validation
Validation of Excel Spreadsheet with calculations
Automation of activities for Validation of Excel Spreadsheet with calculations according to current rules (GxP, FDA CFR21part11, ISO 17025)
Validation of Business Intelligence systems used to navigate data of centralized systems (ERP, LIMS, EDMS, SDMS,…).