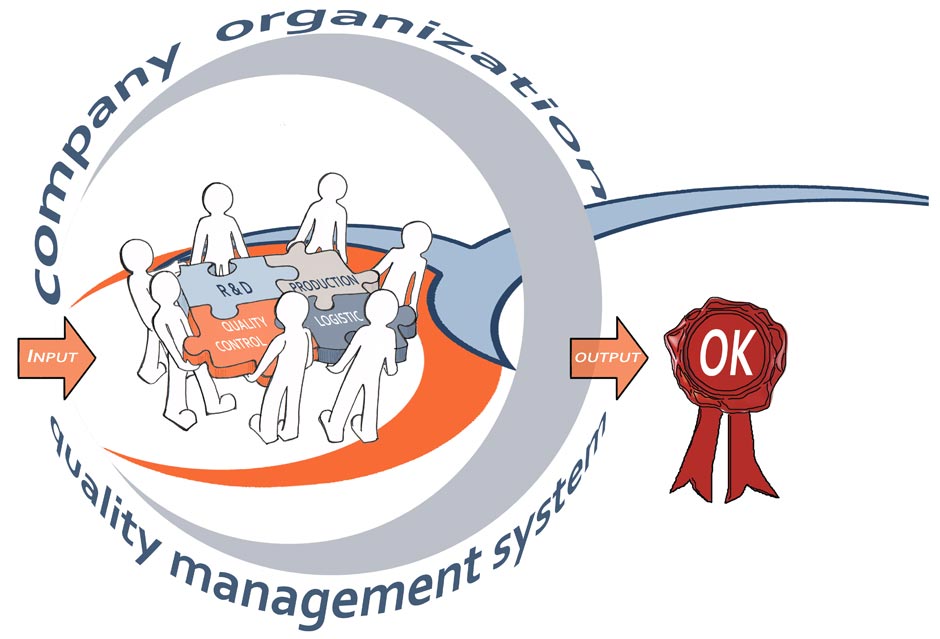 Quality Management Systems
Quality management is a very important key for business success.
The product sent on the market must have high quality standards in order to be successful, to endure and to beat concurrency.
Low cost and high quality are two parameters on which the penetration coefficient of the product in the market is based: conditions that have as prerequisites a valid quality management system that has to ensure:
desired quality level of product
desired quality level of company's processes
Dueali operates with principles of "Lean Quality" to define an adequate quality management system in order to obtain:
improvement of quality aspects efficency increase
cost reduction
Dueali walks with the Customer in order to verify the level of conformity with regulations and standards in force and to identify corrective and preventive actions.
A profound experience of quality management systems in Life Science markets allows Dueali consultants to support Customers also for validation of operative processes and computer systems.
Standards: ISO 9001, 22000, 17025, 22716, 27001 – ITIL – GAMP
Rules: GxP (GMP; GLP, GCP, GDP, GVP) – ICH